New Patient?
Click here to see the special offer we have just for you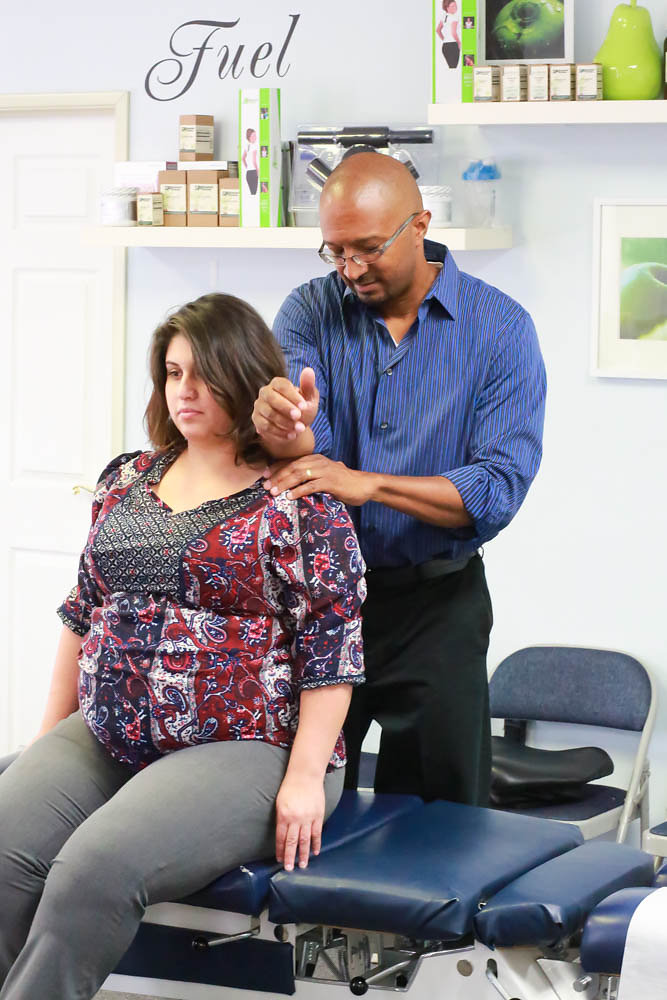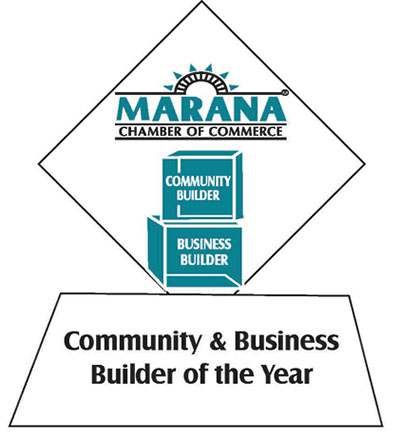 Our Chiropractic Services
If you are looking for a Tucson chiropractor that will provide the best care for your entire family look no further than Tompkins Family Chiropractic. Dr. Emil Tompkins has been serving families and children in Northwest Tucson for over 13 years. This is due to our committed Staff, dedicated doctor, highest quality care and affordable rates. Need a Tucson Chiropractor? See Dr. Tompkins
What Our Patients Say
http://www.youtube.com/watch?enablejsapi=1&autoplay=1&cc_load_policy=0&cc_lang_pref=&iv_load_policy=1&loop=0&modestbranding=1&rel=0&fs=1&playsinline=1&autohide=2&theme=dark&color=red&controls=1&" class="__youtube_prefs__ epyt-facade no-lazyload" data-epautoplay="1" >
http://www.youtube.com/watch/maxresdefault.jpg" />
About Us
Improving Our Corner of the World by Serving, Educating, Empowering
Some extraordinary things are happening here at Tompkins Family Chiropractic because we're being clear about staying true to our core values.
We believe that people demand the highest quality healthcare from providers who care about the whole person, not just their current issue, such as low back pain, difficult pregnancy or ADHD. At Tompkins Family Chiropractic, we help our patients achieve their highest potential in ongoing good health.
Latest Blog Posts
Did you know that even the ancient Greeks knew that movement and physical exercise was good for your brain? Modern scientists have now shown that movement is one of … View Post
Introduction Experiencing hip pain can be a significant hindrance to your daily activities. It's crucial to understand what actions can exacerbate this discomfort. Dr. Emil … View Post
https://vimeo.com/772037018/6e78a1fc14 CLICK HERE FOR YOUR BLACK FRIDAY SPECIAL OFFER We are excited to announce our Black Friday sale. Our commitment to you is to always provide … View Post